Heavy Weight Latex-Coated Palm Textured Finish Gloves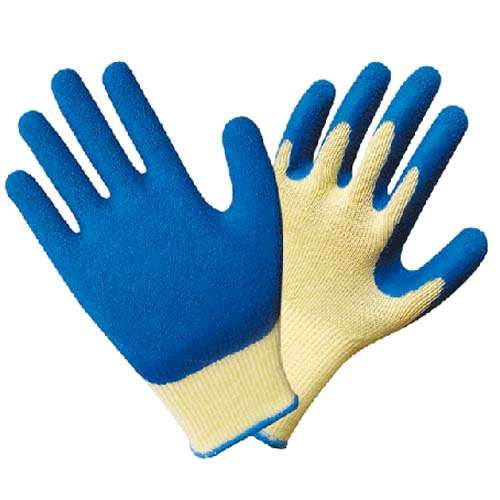 Name: Heavy Weight Latex-Coated Palm Textured Finish Gloves
No. : F-105
Size: 7#/ #8 / #9 / #10/ #11
Packing: 120pcs/ 240pcs/ 300pcs
Technical Detail:
1. 100-Percent cotton, Natural rubber
2. Reusable
Characters:
(1) Good elasticity
(2) It can be degraded
(3) Puncture-resistant and wear-resistant
(4) 100% cotton yarn, so it is comfortable
(5) Gloves with palm dipped has better permeability at the back of hand
(6) Crinkle finished is skidproof
Applications:
Machinery, waste collection,storage transportation,construction, garden,material handing, general maintenance.