How much is protective gloves? How to improve cost performance?
Due to the rapid development of
work gloves
` production and processing, various types of manufacturers are emerging endlessly. If you want better product quality and user experience, we recommend that you make a comprehensive selection according to the actual situation, also choose and purchase according to actual needs. Only in this way the application advantages can be more comprehensively reflected. Customers will certainly pay great attention to price positioning, so as to truly improve the cost performance.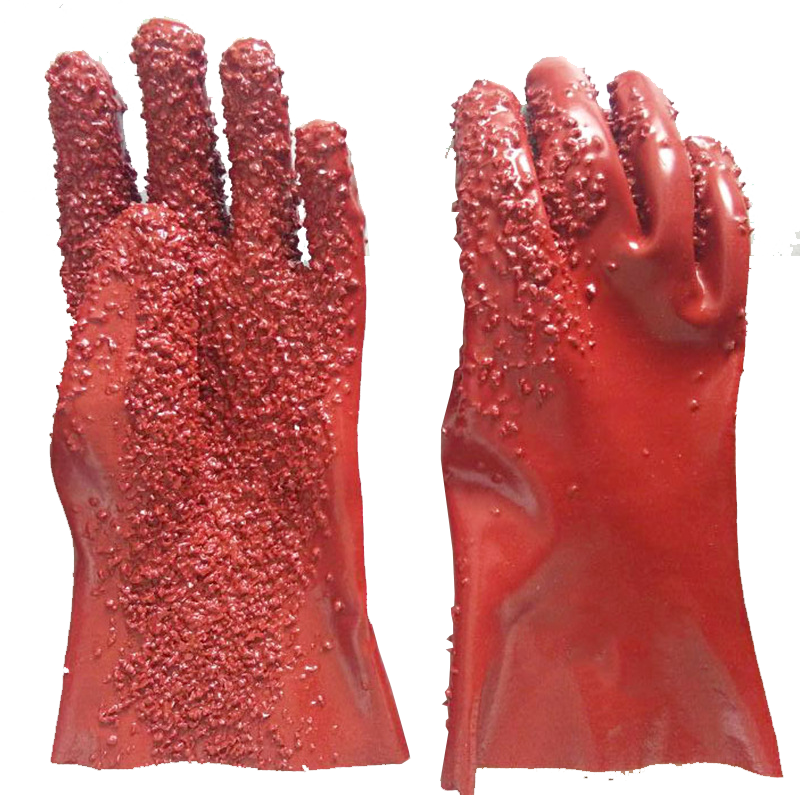 1.Quality affects price positioning
If you want to ensure that the quality of purchasing protective gloves is better, especially in terms of cost-effectiveness, it is recommended to understand specific factors affecting price positioning. The sales prices of different types of protective gloves are different. The main reason is that the product quality and production standards are different, or production & processing technology and the selection standards of raw material are different. They will cause the fluctuation of cost normally, there will be normal changes in price. You should analyze the situation exactly.
2.The ways to improve cost performance
In order to improve cost performance, bring better use advantages and meet the application requirements of various industrial environments, in addition to paying attention to the brand and specifications when buy
safety gloves
, you also should determine the production and processing standards of different manufacturers, especially to confirm whether its price positioning meets industry standards. Different production and processing technologies and choice of raw materials will definitely cause some price positioning fluctuations. It is recommended to judge these details to determine if the brand you choose is more cost-effective and avoid wasting too much cost during using.